:D "Eene Penning" is not enough!
Cartwheelers have a long tradition in Düsseldorf. This tradition may be based on the Worringen battle. It is told that the habitants of Düsseldorf were celebrating the victory and the town privilege with doing cartwheels. However, cartwheelers have always been present in Düsseldorf. Around 1900 children in Düsseldorf earned some money by doing cartwheels. A well-known saying was "Eeene Penning für 'nen Düsseldorfer Rädschläger!" ("a penny for a Düsseldorf cartwheeler"). Soon a penny was not enough anymore and the adults had to pay more.
Nowaways doing cartwheels is not very popular any more. Nevertheless cartwheelers are very present in Düsseldorf. There are many locations in Düsseldorf, where this emblem can be found, and every year there is a cartwheel competition für boys and girls on the Rheinwerft.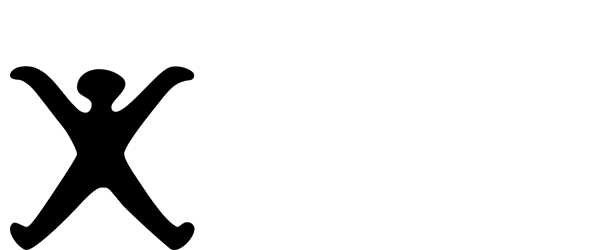 We want to check if can do cartwheels as well as the children from Düsseldorf. Take all the bonus codes you got from the :D geocaches (you need at least 5) and let the cartwheeler roll to the target. If you earned enough pennies, you will be told the bonus coordinates. If you need a little bit more practice, we suggest to do a few cartwheels on the way to the next :D cache...
GENERAL REMARKS
There is no geocache to find at the listed coordinates. No cache which is part of the :D series requires to trespass rail tracks or highways. Caches located on private property have been placed there with explicit permit of the owner. If a riddle requires visiting third party websites or downloading additional files, we guarantee that at the time of publish, they don't contain any virus or harmful software.