:D Top view of Düsseldorf
Find the picture details on the satellite picture of Düsseldorf, and match these to the red and yellow stars.
For one star you will not find a picture detail – here the cache is hidden.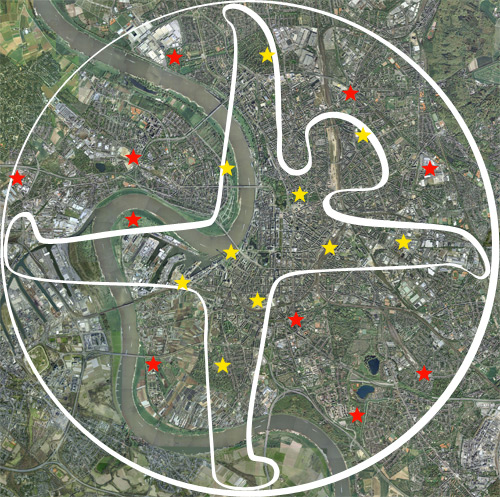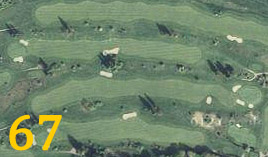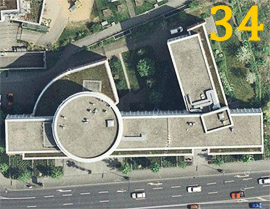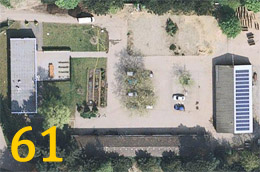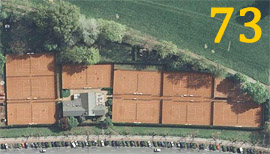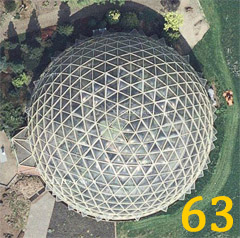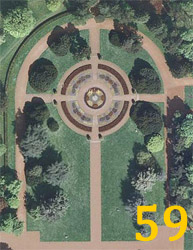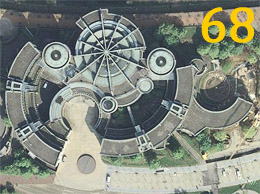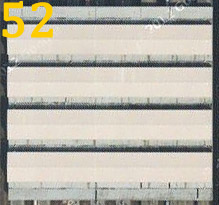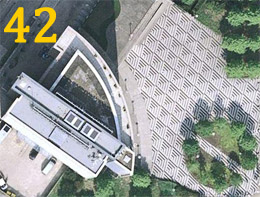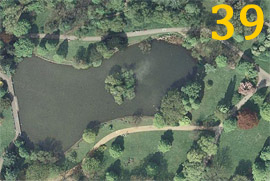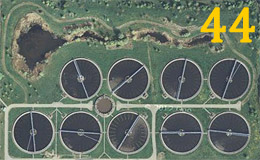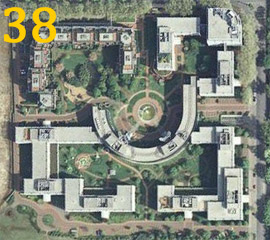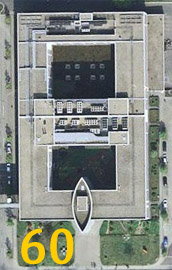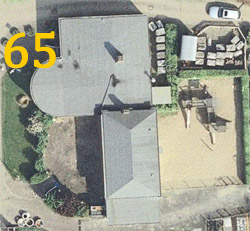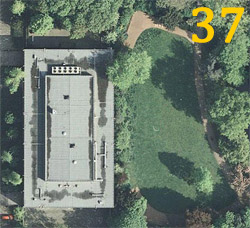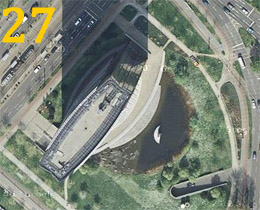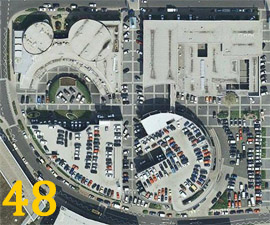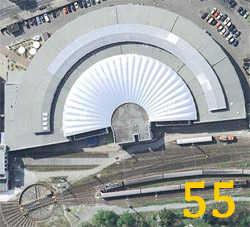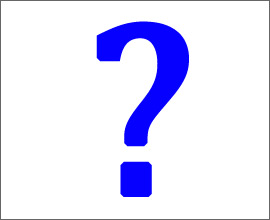 Add all numbers assigned to the yellow stars to the sum X.
North: X + 322
East: X - 426

GENERAL REMARKS
There is no geocache to find at the listed coordinates. No cache which is part of the :D series requires to trespass rail tracks or highways. Caches located on private property have been placed there with explicit permit of the owner. If a riddle requires visiting third party websites or downloading additional files, we guarantee that at the time of publish, they don't contain any virus or harmful software.